abc flashcards
Regular price

Sale price

$9.00
Let your little ones explore the world of letter shapes and sounds with this beautifully illustrated set of alphabet flashcards.

This double sided a- z flashcards set is perfect for visually bringing letters to life for early learners. Each card features both upper and lowercase letters ensuring that both letterforms can be discovered simultaneously. The cards also offer the perfect opportunity for your child to practice letter tracing on the reverse, and when they're done - simply wipe off until next time.
*This flashcard set is also available with Felt Letters. You can shop this as part of our abc lowercase felt alphabet and flashcards.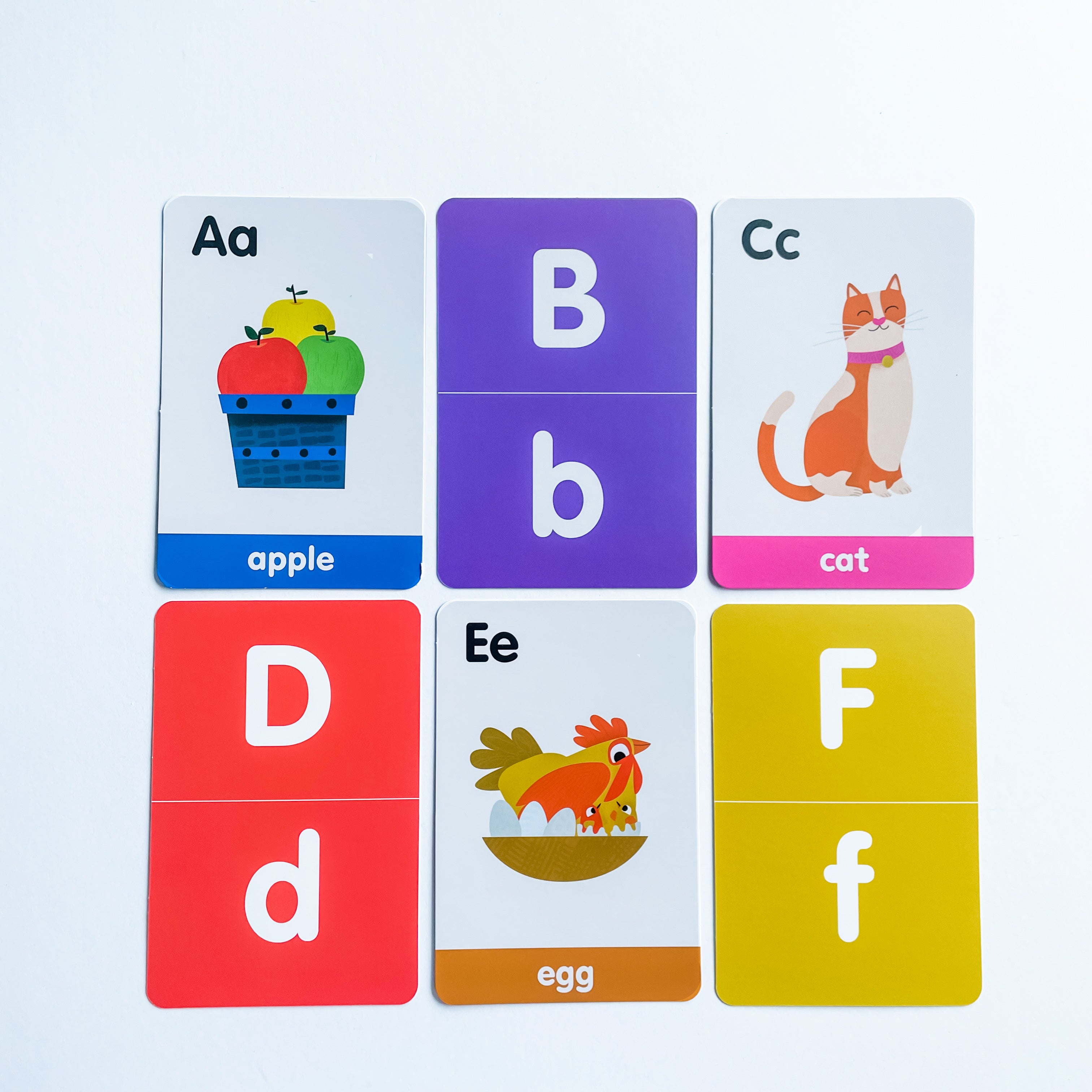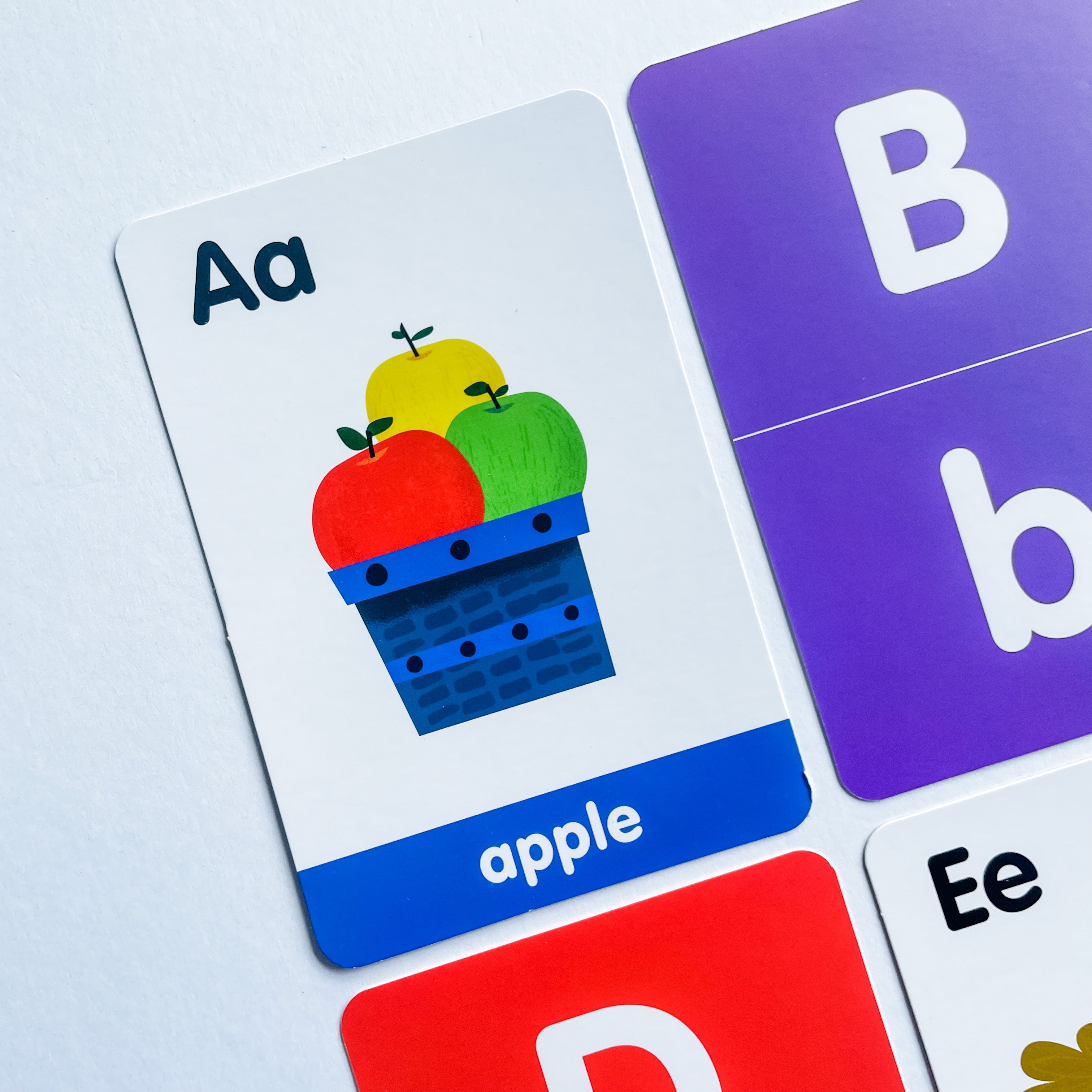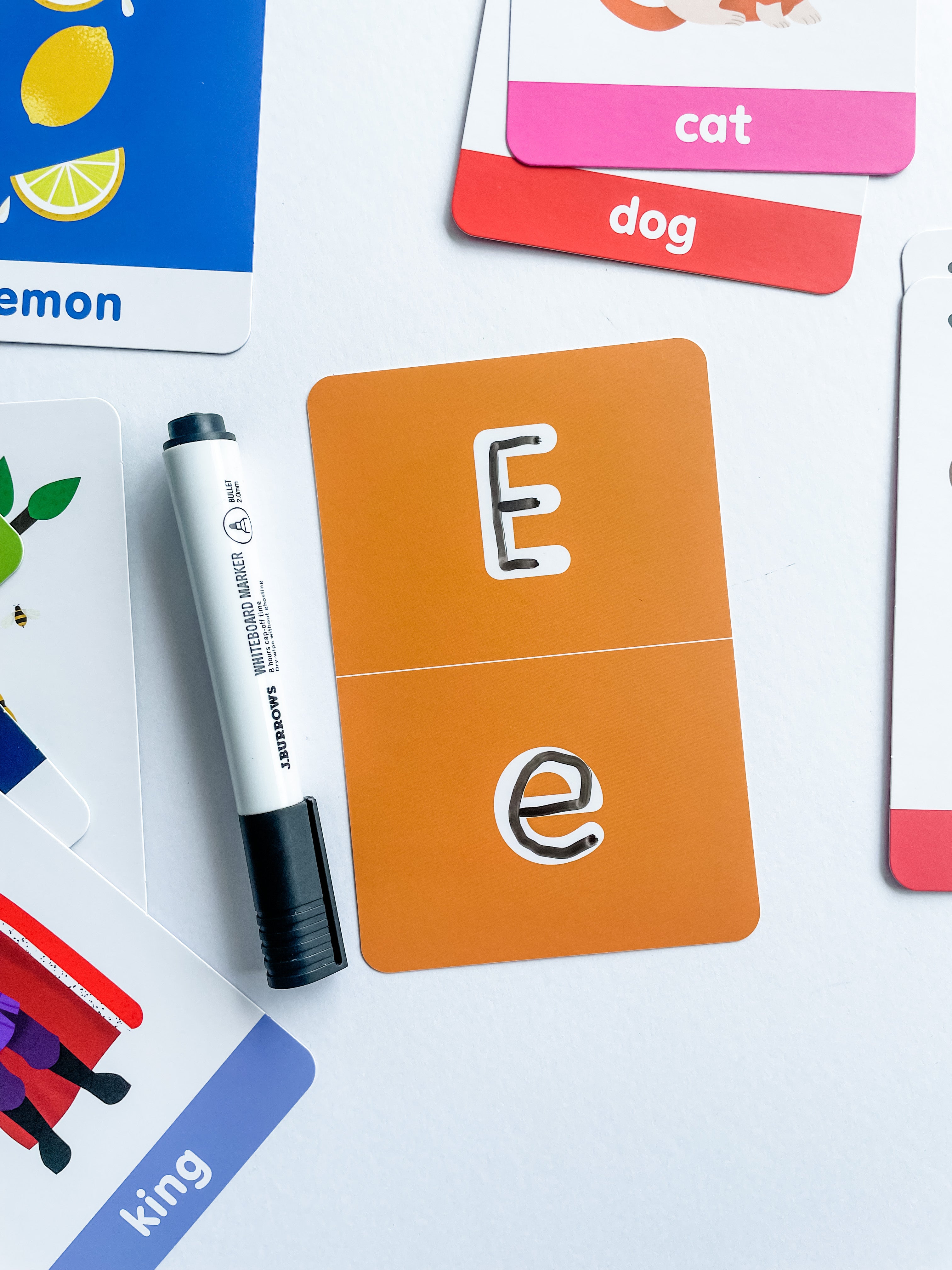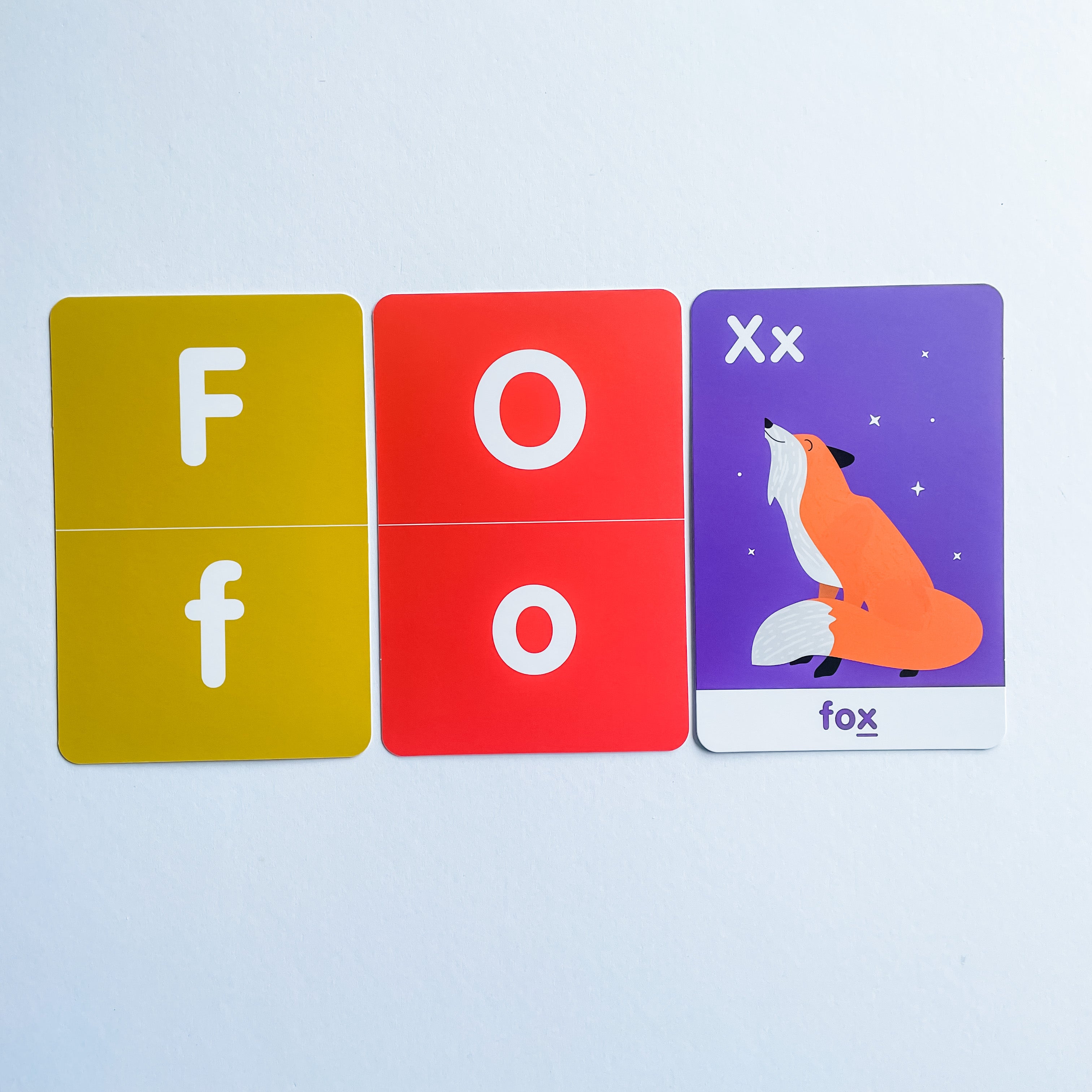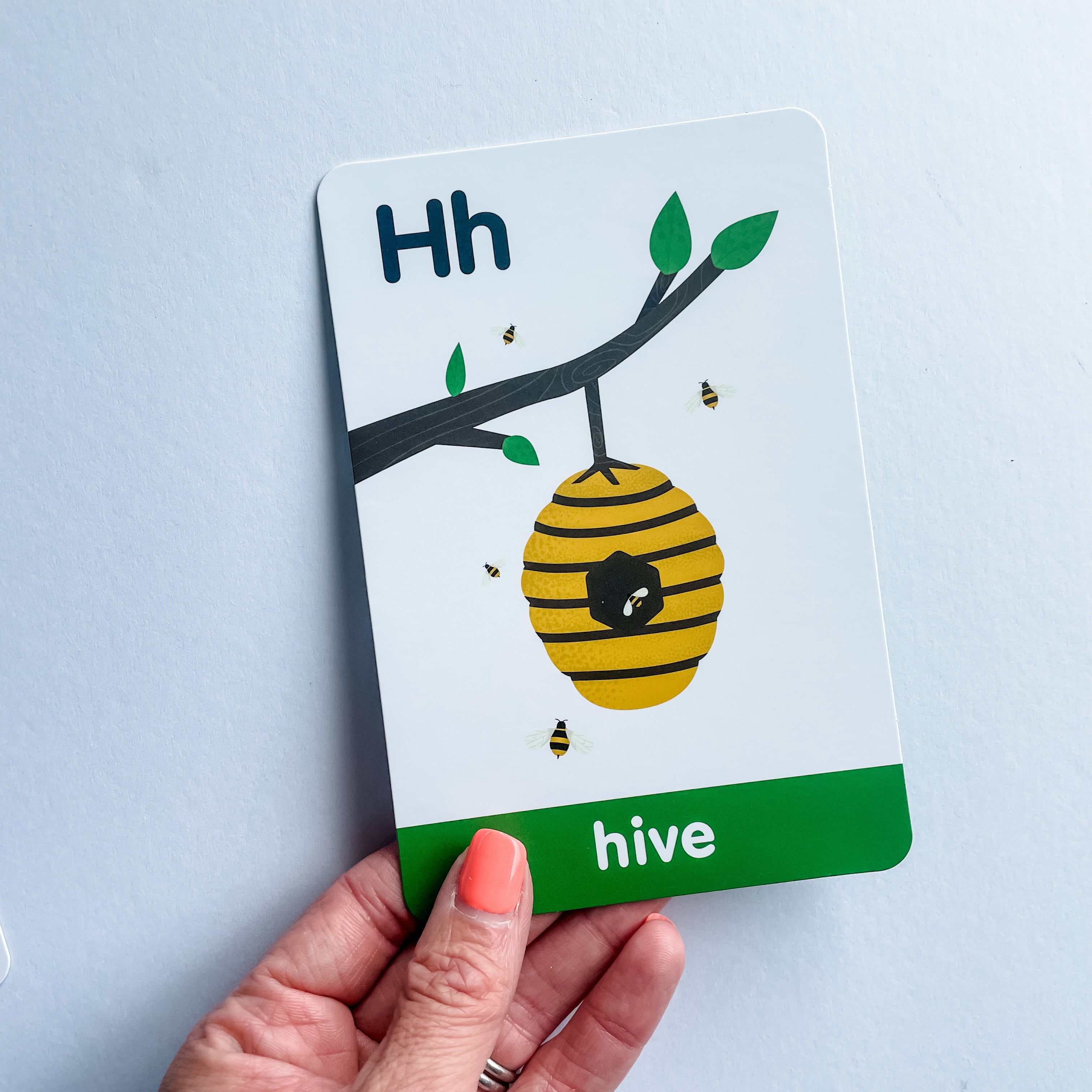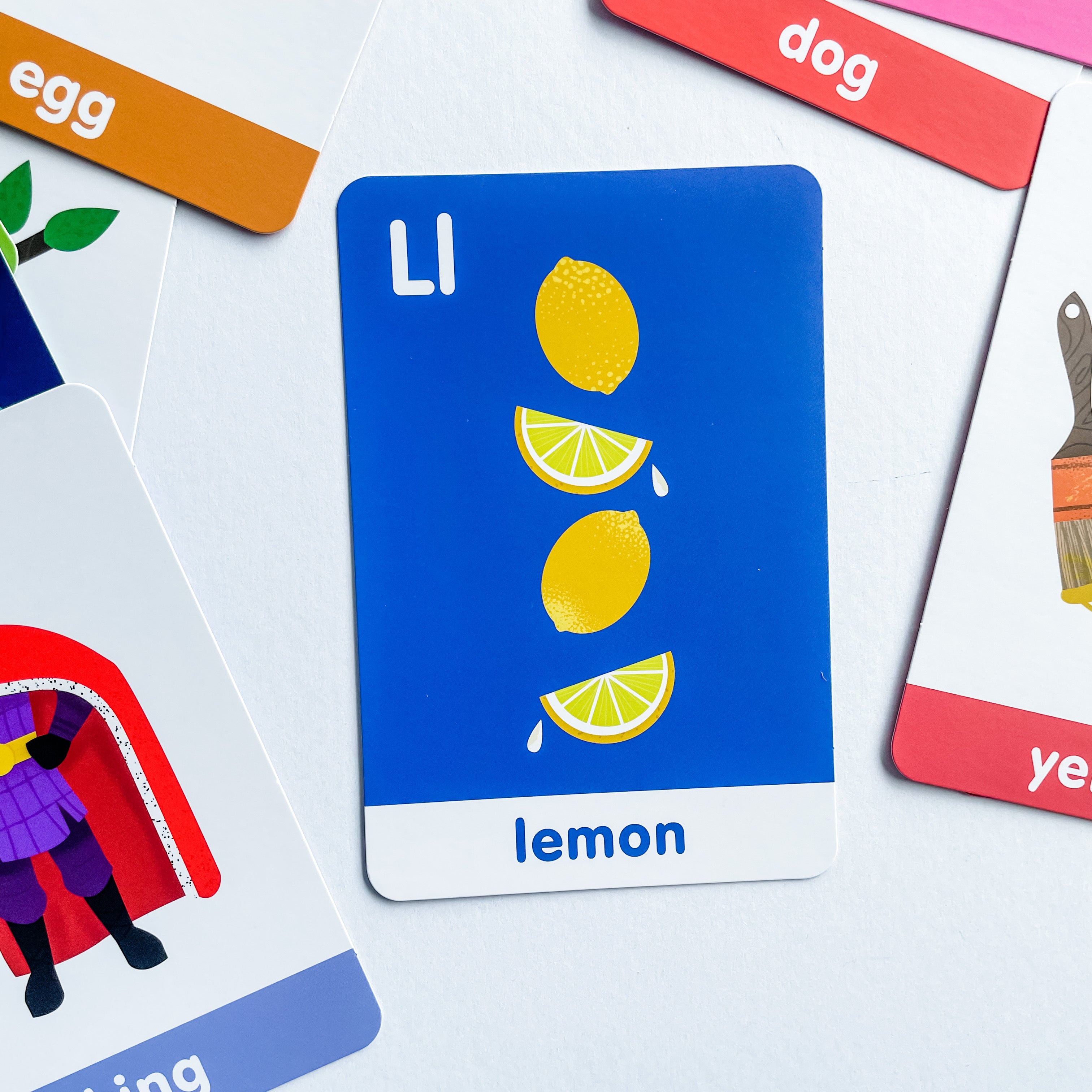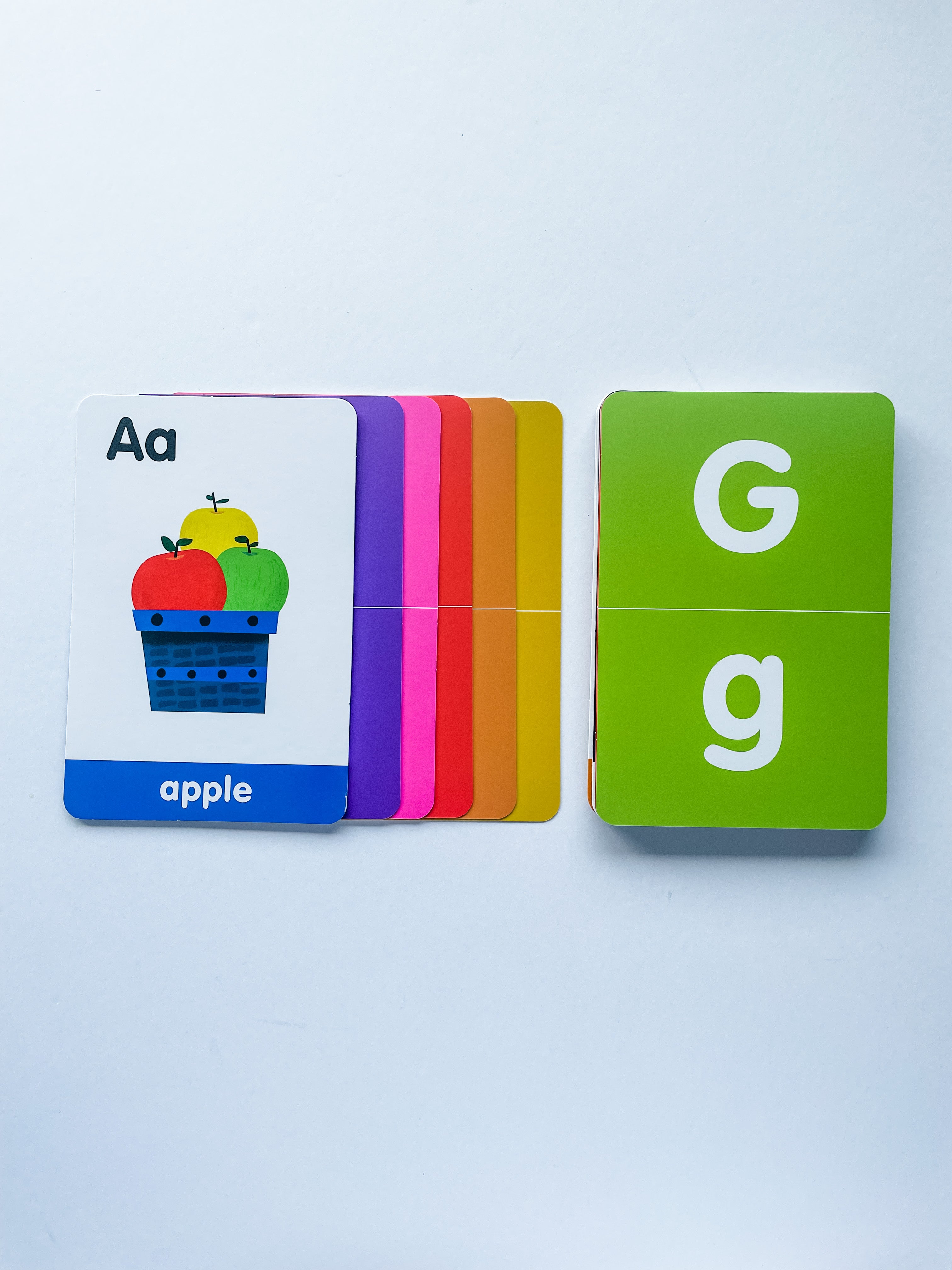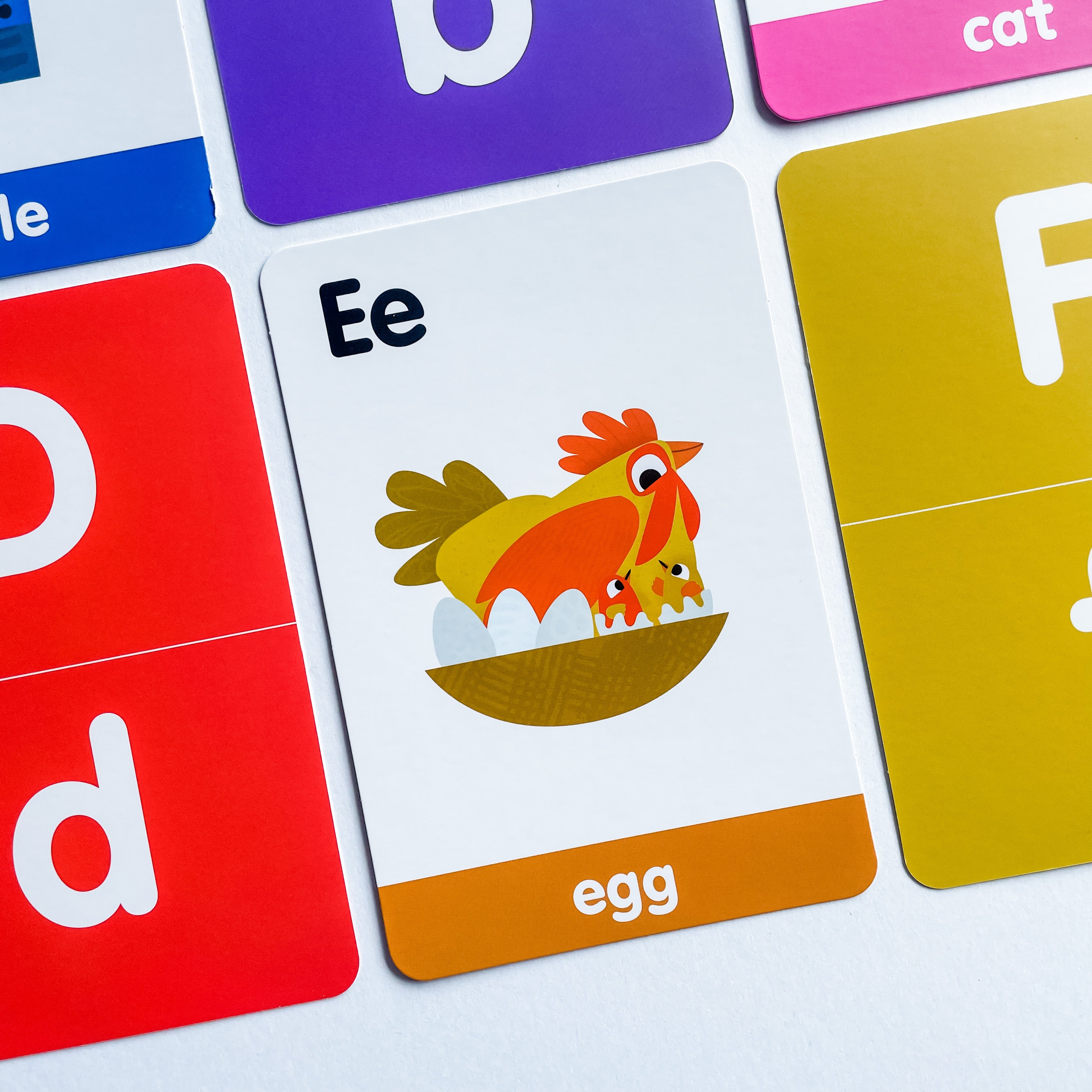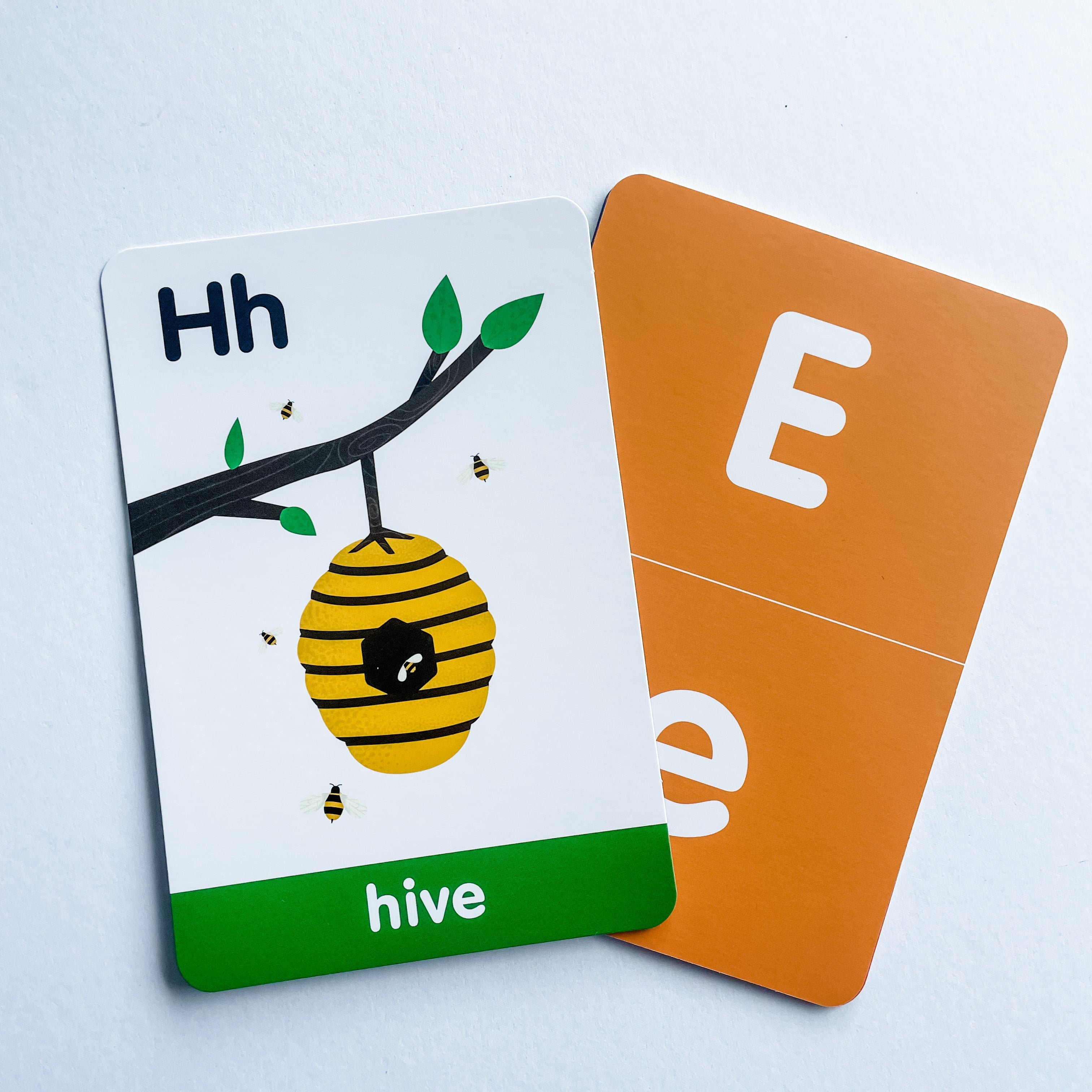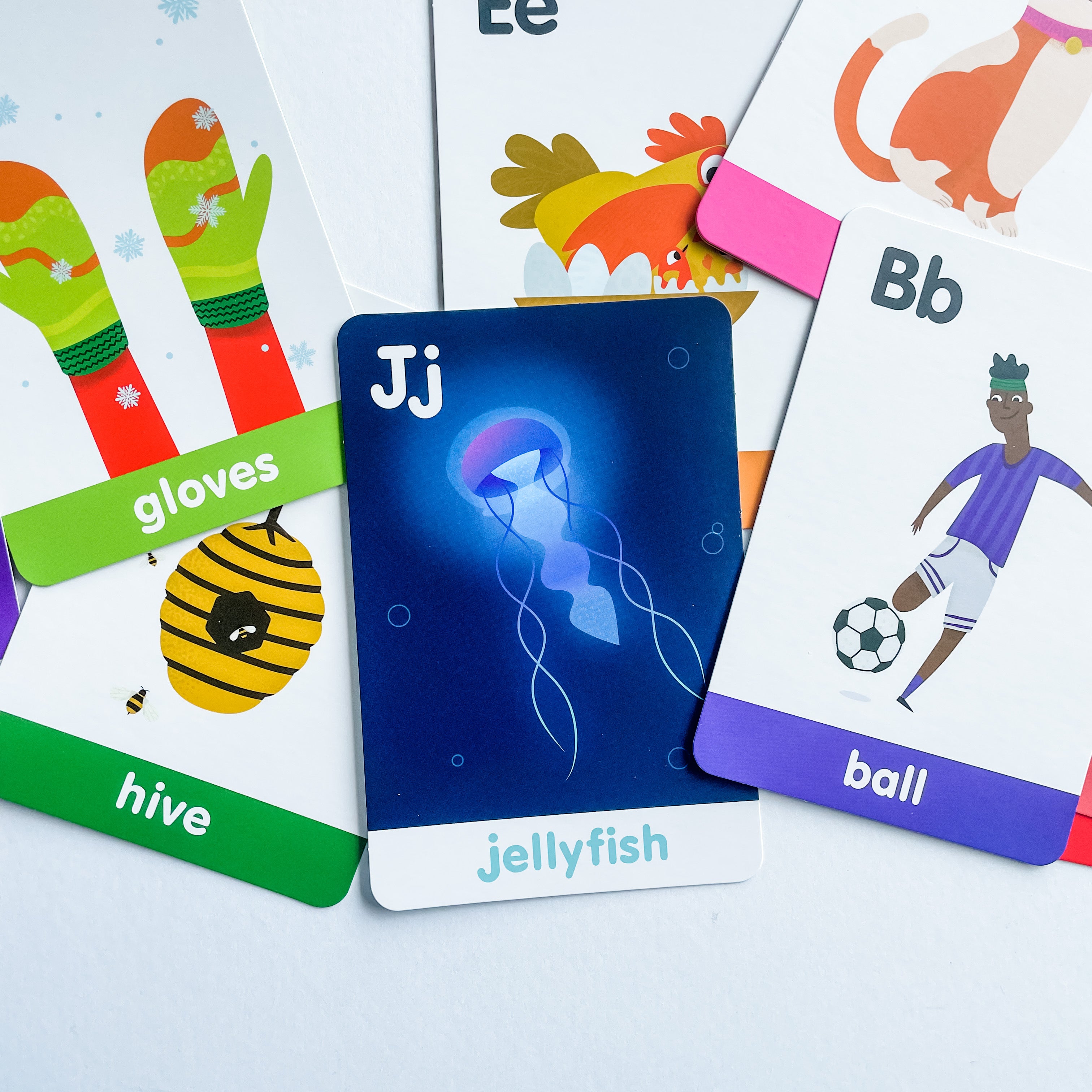 Happy customers



These liquid droppers are the perfect size and lightweight for little hands. My students highly enjoyed them. The cute animal design are so cute. They are very sturdy and durable. I will be getting a few more for my coworkers to use in their classrooms. I highly recommend this item.

Verified Review
Great for 2-6 year olds

As a Kindergarten teacher and toddler mom I loved this product. The traceable letters on the back showing proper letter formation is key to beginning letter recognition and writing skills. My little one cannot yet identify the letters, but can make matches and plays it like a puzzle. Another beginning skill. This product is one of those "grow with me" deals that will help through the learning to read process.

Verified Amazon purchase
Hours and hours of high quality toddler fun!

This product exceeded expectations. I wanted my 22 month old daughter to safely enjoy magnets and these accomplished the task. It has already resulted in HOURS worth of fun! The shapes and letters are durable, firm foam. The entire back is magnetic. This is VERY important from a safety standpoint. Even if you don't buy this exact product be certain magnets for your kids are these "sheet" magnets so they aren't swallowed. The labels compel my daughter to "read" which is also a treat. Each piece is cut with high precision so they look, feel, and perform with high fidelity. Overall, I recognize these are just toys but it feels good knowing this product was made with real kids in mind.

I look forward to buying other products in this line should they be available for my growing toddler.

Author
Fantastic! Very well made

Bought for my 2 year old for Christmas and it really occupies him when I'm trying to sort out baby.

The attention to detail is superb. All the pieces are beautifully stitched together and the colours are really attractive. I love the story it conveys from the start of the day when you get up, brush your teeth, then get dressed, eat , do chores etc. Would thoroughly recommend and I thought for the excellent quality it was worth the money.

Verified Amazon Reviewer
Why you'll love us
Toy Safety Tested

Every Curious Columbus product meets or exceeds Toy Safety Standards for the USA, UK, EU, CAN, AUS and NZ

Aussie Designed

We dream up and design all of our products right here from our home in beautiful Queensland Australia

Small Family owned

Curious Columbus is a mom and pop business - we create small collections for our family and yours