Hi there 😀 We're Curious Columbus, a small family business based on the Sunshine Coast in Queensland, Australia. We're passionate about designing and making resources that help kids discover the amazing world of colours, shapes, words and numbers around them.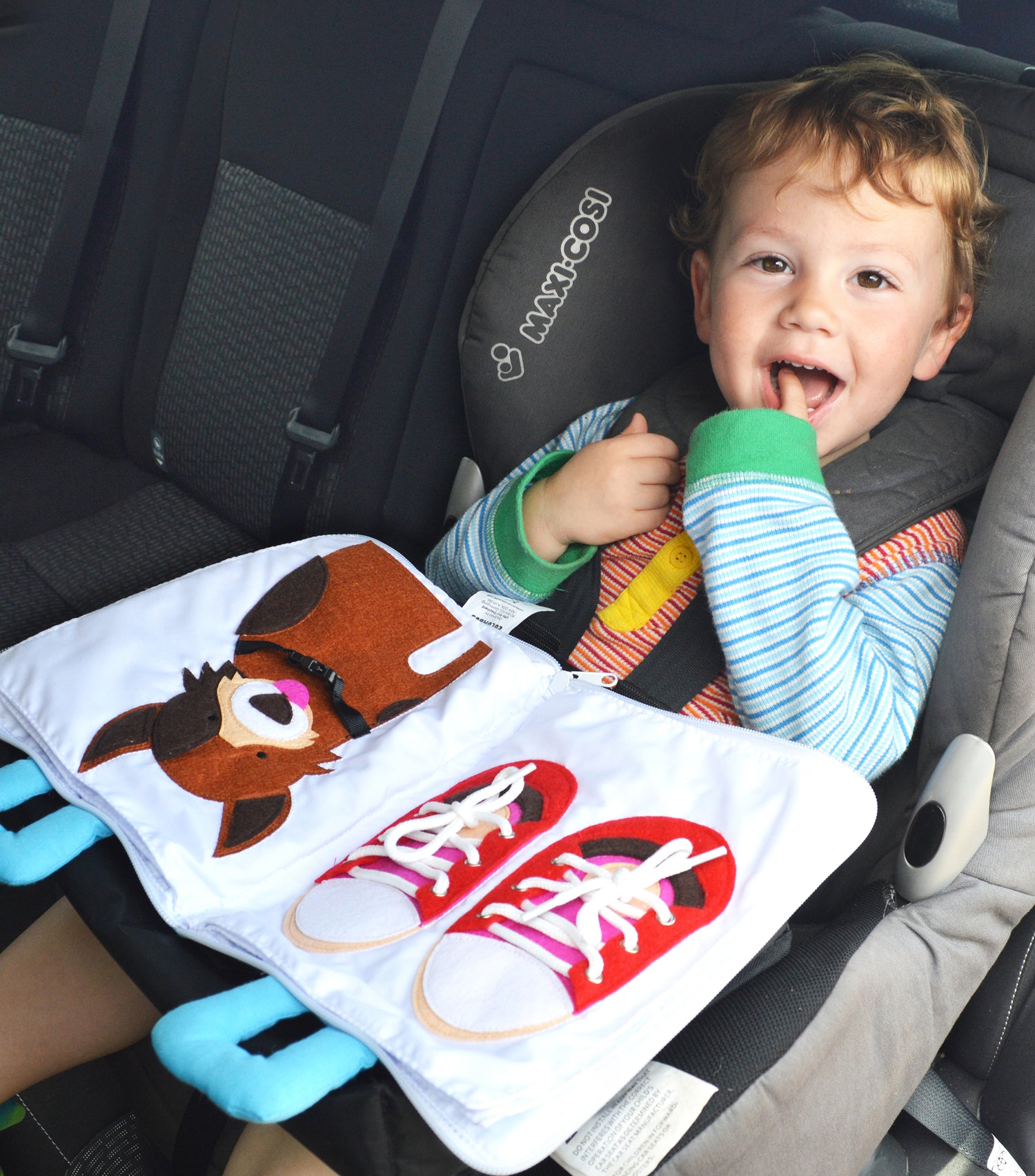 After entering the parenting game in early 2014, we decided to channel our energy into designing and creating products that could help moms and dads 'weather' some of parenting's more challenging aspects. In fact, surviving our first long haul flight ✈️🧒🏼🐍with our toddler became the inspiration for our very first Fabric Activity Book - which has since become our Global Best Seller!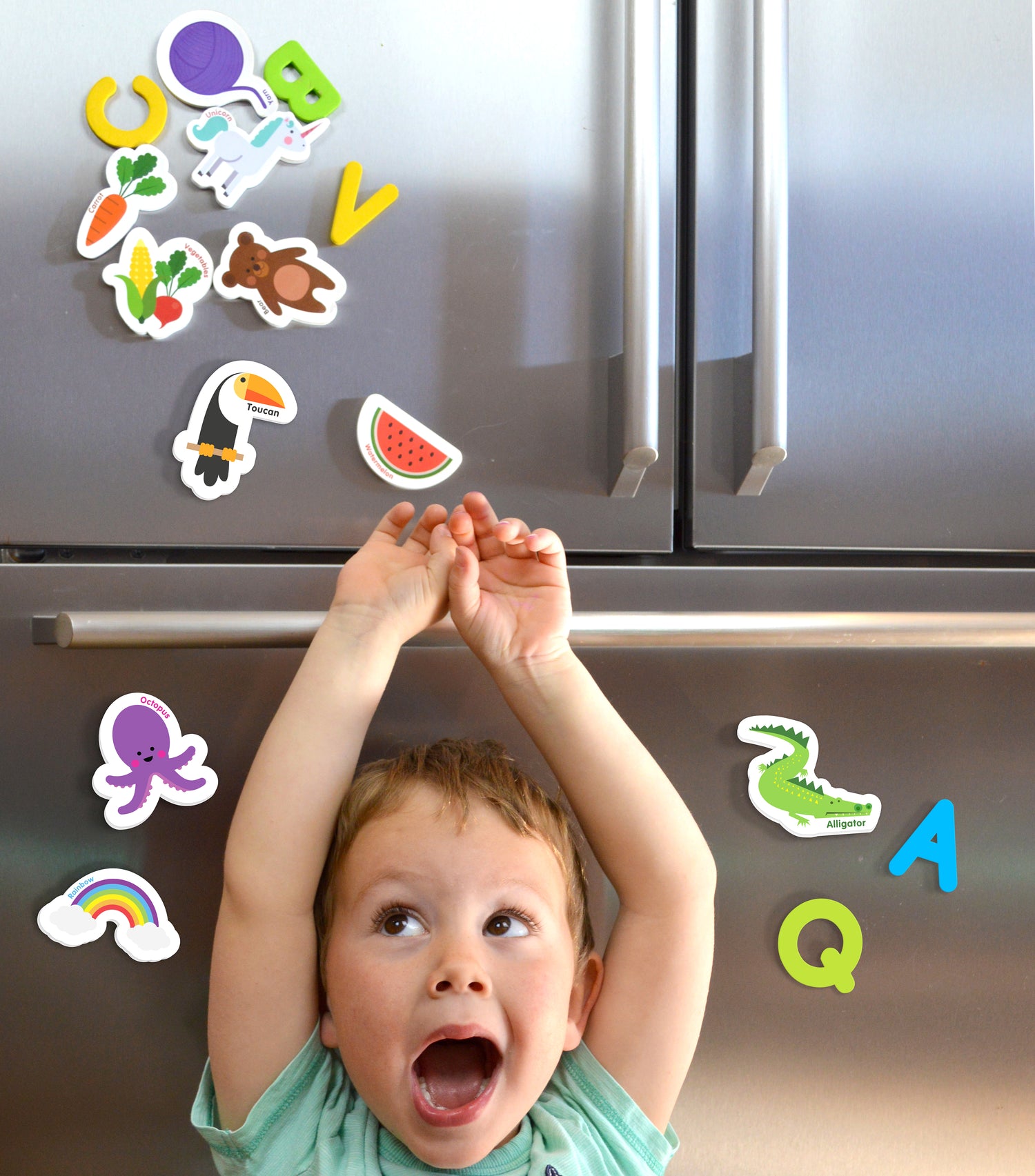 In 2016 we gave in to pressure from our product testing department (our 3 year old preschooler) adding a range of Educational Alphabet Letters, Numbers and Picture Sets to our growing toy family. These helped our preschooler with everything from letter recognition, to writing and even improved his vocabulary. Making his transition to school a much smoother process for him (and us!)
The future is looking brighter than ever! We have so many exciting new products in the pipeline, so please take a look round, we're sure there's something here for whatever stage of parenthood you're currently enjoying!

👨🏻‍👩🏻‍👧🏻‍👦🏻
Team Curious Columbus
(Clare, Stuart and our two ever curious kiddos)
Shop our range